We take great pride in crafting products that include natural ingredients and natural materials whenever possible.
Our frequent production runs mean you get a fresher product with fresher ingredients every single time.
We love our customers - that's why we include two razor blades or a product sample with every product purchased.
IT STARTS WITH OUR INGREDIENTS
Great products start with great ingredients, and that's why we try to include as many natural ingredients in our products as possible. Take a look at some of our favorites, the benefits they offer and the products they can be found in.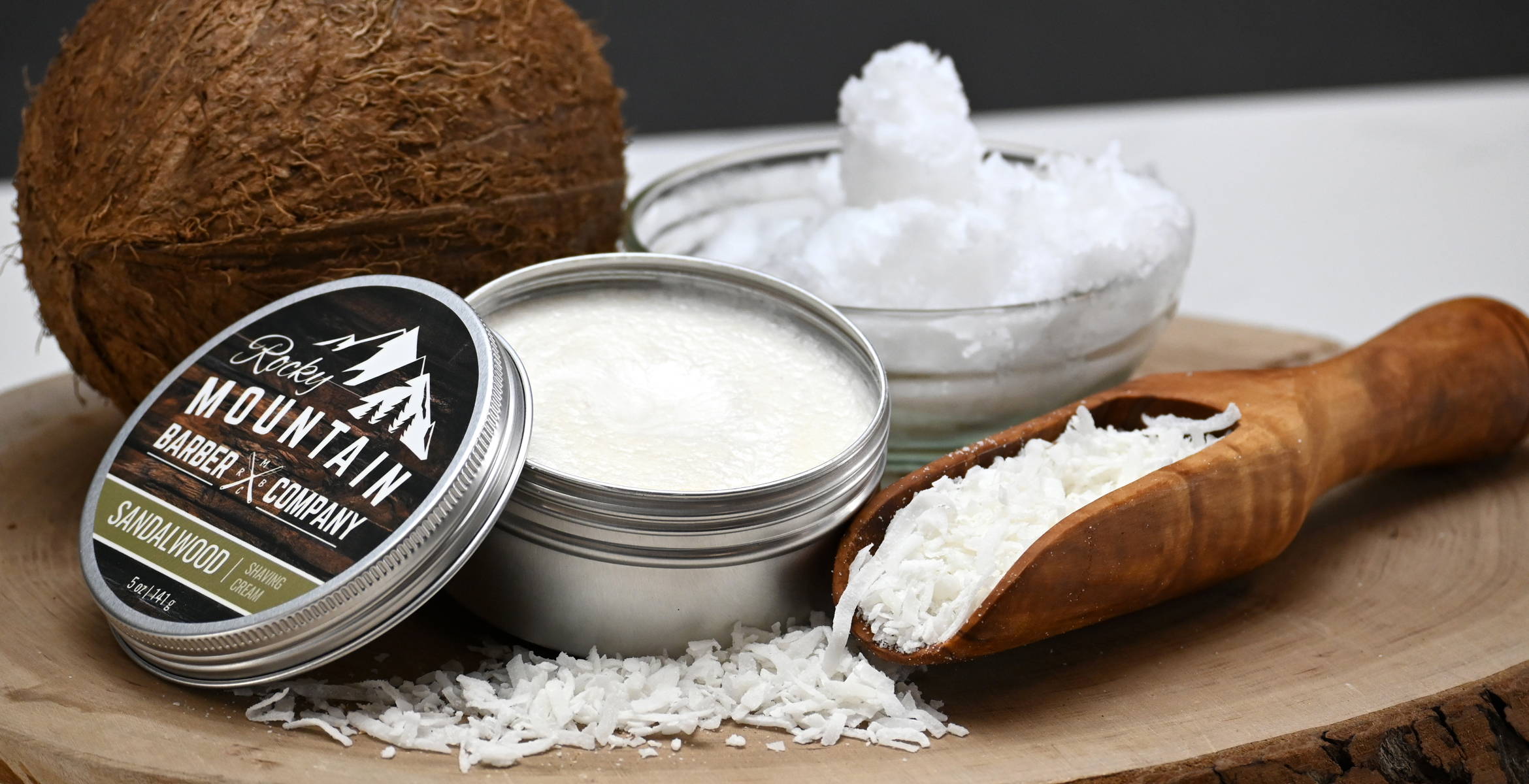 Coconut oil has anti-inflammatory and antibacterial properties and can help lock in natural moisture without making your skin and hair feeling greasy.  

Found In: Our Beard Oil & Balms, Shaving Cream, Aftershave.
Sandalwood essential oil is a known mild astringent, which means it can help cleanse, tighten and soothe the skin. In addition, it is also a powerful anti-viral agent and can be used to treat small cuts, rashes and pimples.

Found In: Our Sandalwood Beard Oil, Sandalwood Pre-Shave Oil, Shaving Cream & Aftershave.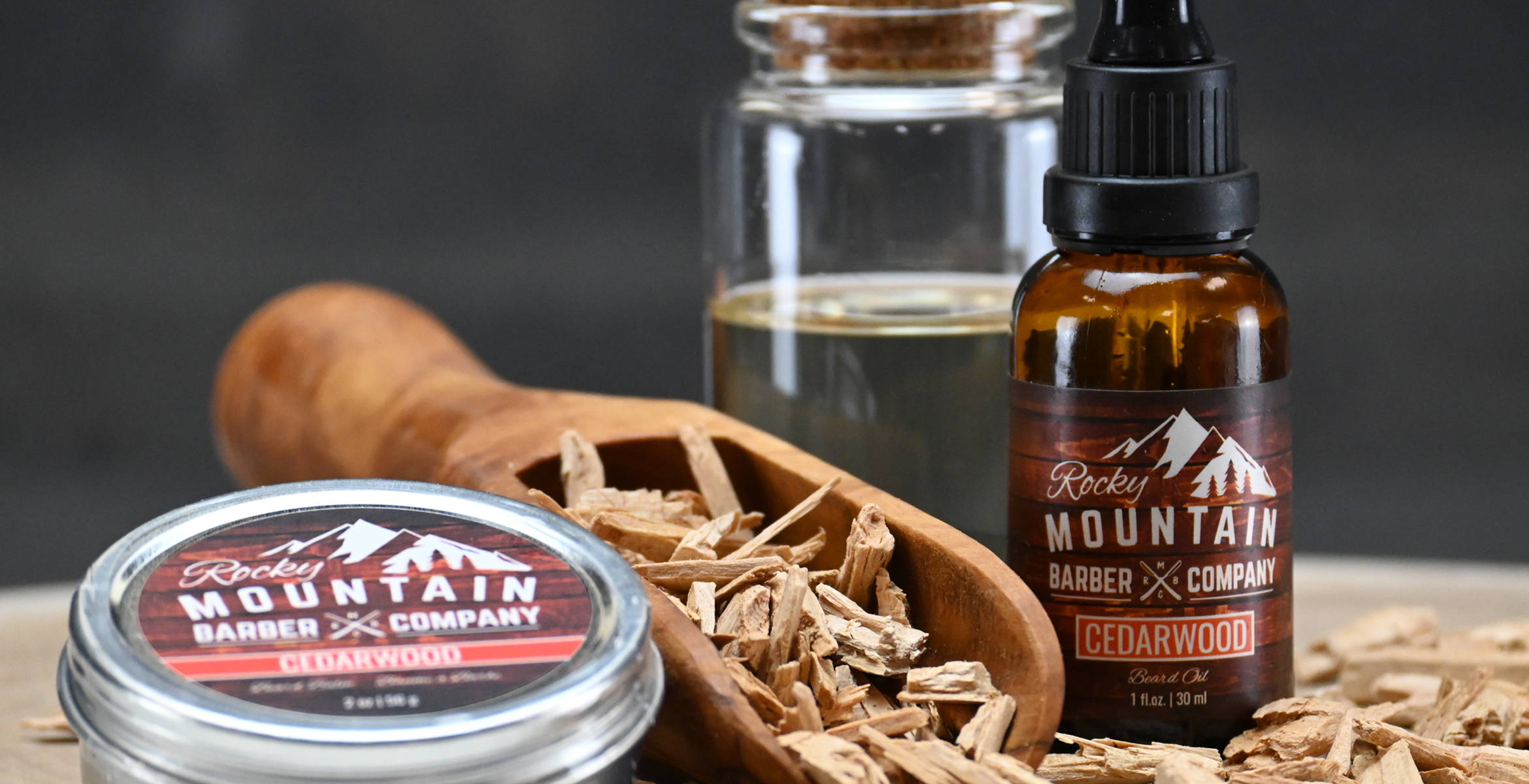 Derived from various conifers, mostly pine or cypress, cedar oil is thought to be one of the oldest essential oils in history. Its antiseptic properties help ward off skin infections, and its anti-seborrhoeic qualities can tend a variety of skin conditions and allergies, too.

Found In: Our Cedarwood Beard Balm and Cedarwood Beard Oil.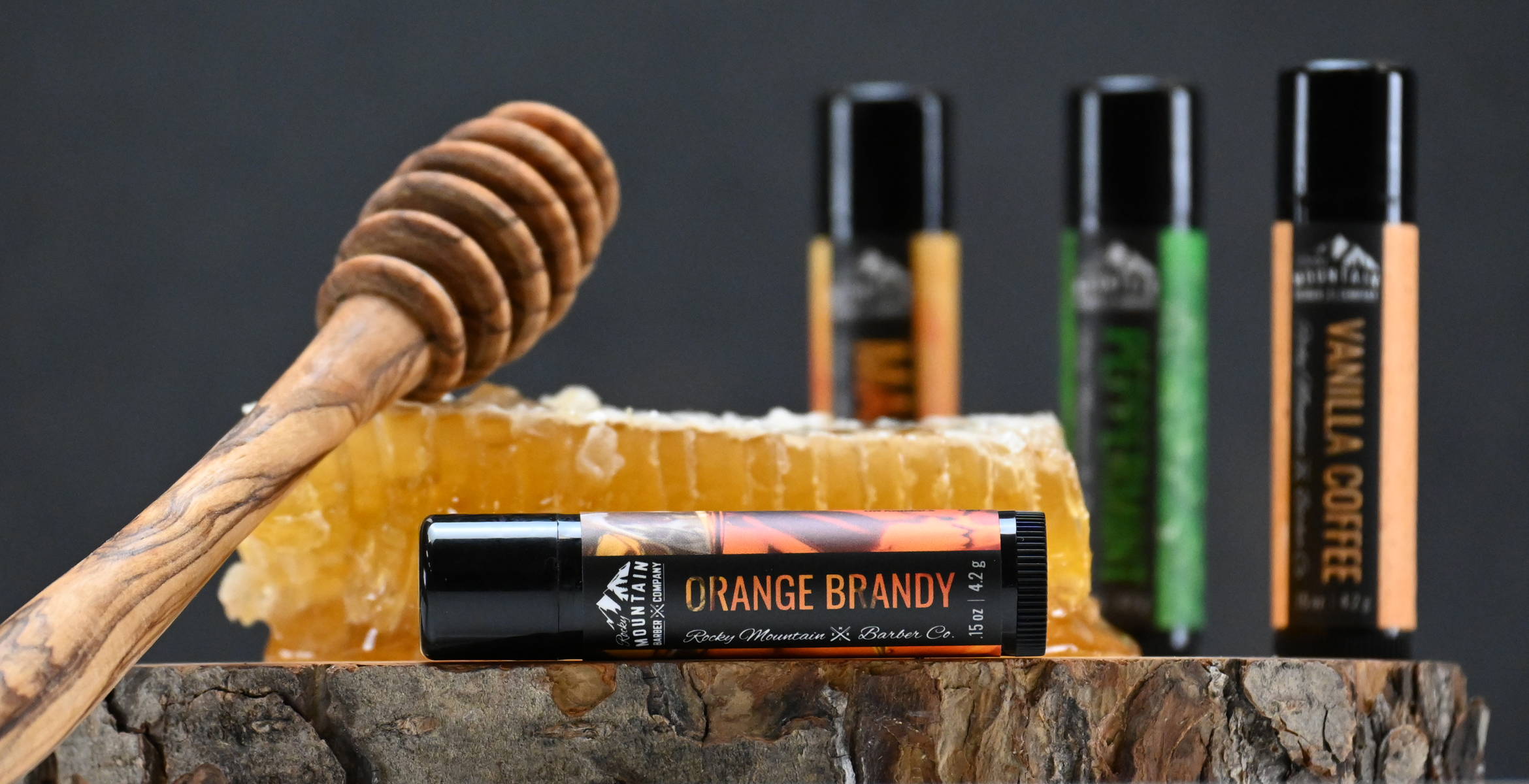 This natural wax, produced by honey bees, can remedy and reduce the symptoms of a variety of skin conditions, from psoriasis to eczema. It's also a potent moisturizer, with a high Vitamin A content, capable of rehydrating and softening the skin while aiding healthy skin cell regrowth.

Found In: Our Texture Paste, Pomade, Lip Balms & Beard Balms.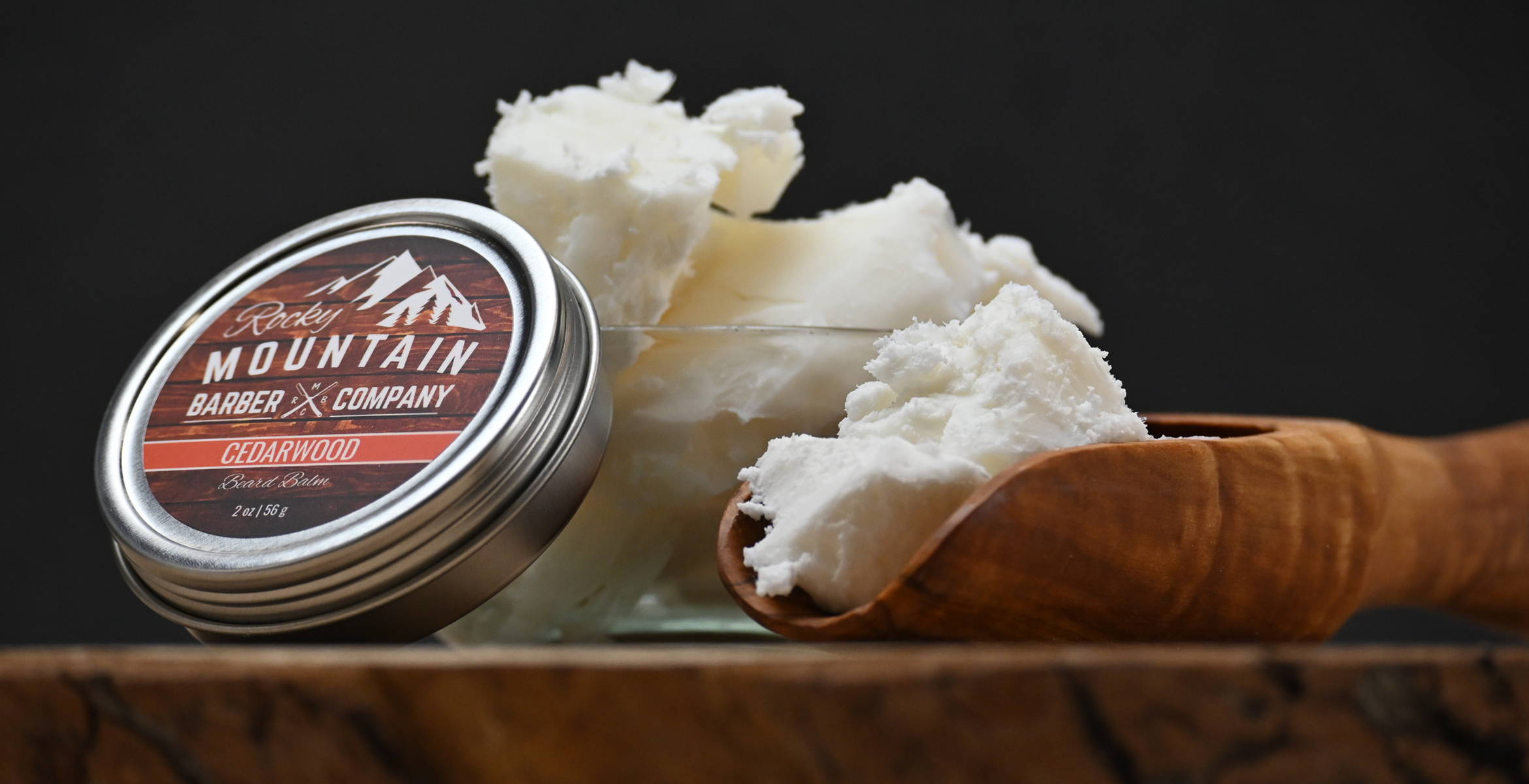 An ivory-colored fat, Shea Butter is often used as a salve or lotion for sensitive skin. It is particularly effective as an ingredient in aftershave, as it helps speed up the skin's natural healing process and can guard against razor burn.

Found In: Beard Balms & Aftershave, Face Moisturizer & Lip Balms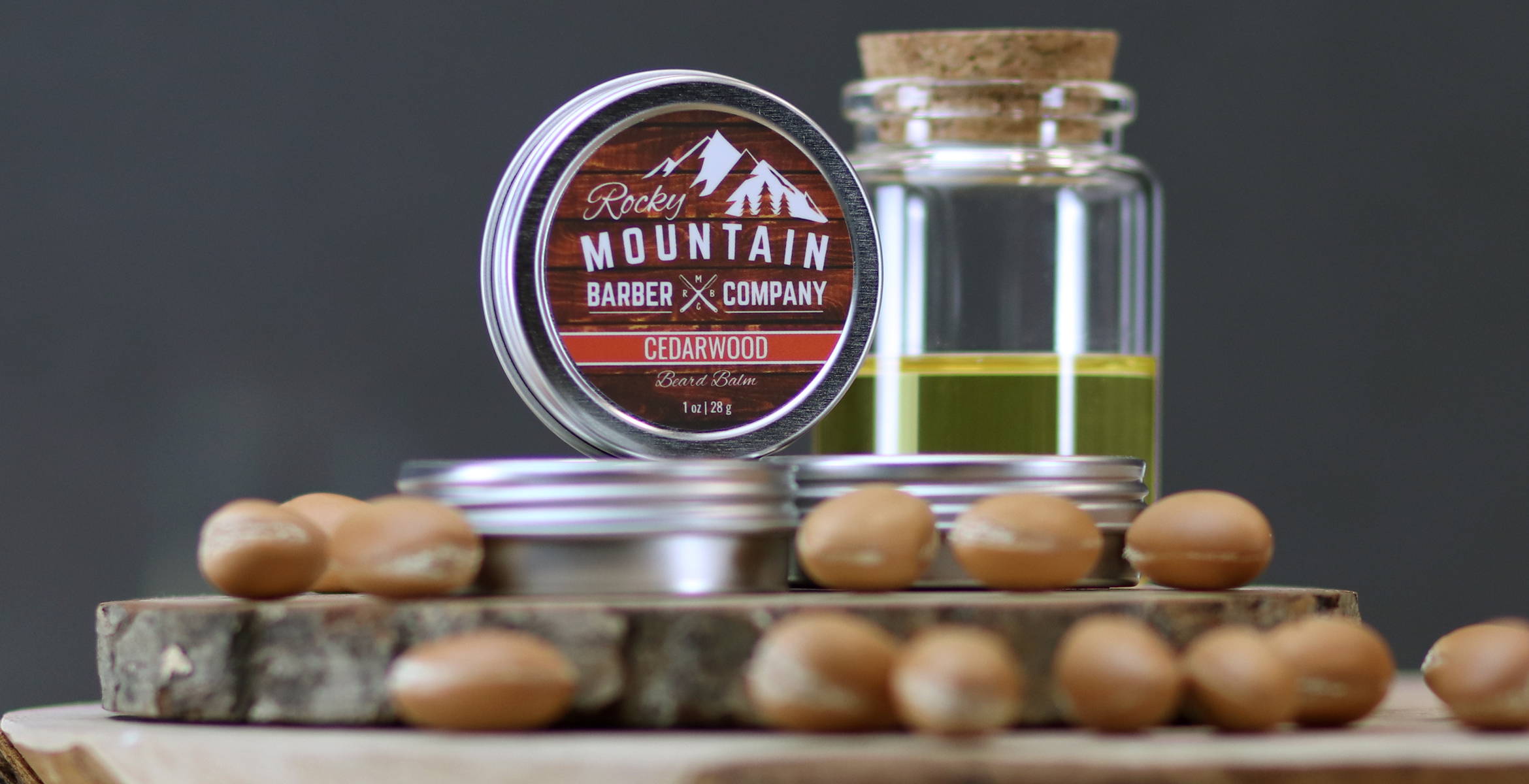 Argan oil, a plant oil produced from the kernels of the argan tree, is rich in fatty acids & Vitamin E and can help in providing an instant, natural boost to you skin, helping to protect your hair's roots and improve its luster.

Found In: Our Beard Balms, Beard Oils, Face Wash & Face Moisturizer.
Extracted from the nut of an American shrub often called deer nut or wild hazel, jojoba is a source of nutrients like copper, zinc, selenium, iodine, and chromium – that are effective in treating dry skin without causing allergies or clogging pores.

Found In: Our Beard Balms & Beard Oils, Lip Balms Face Wash & Face Moisturizer.

 
EXPERIENCE THE DIFFERENCE OF
Hot-poured beard balms, cold-pressed beard oils and extended curing times times are just some of the unique approaches we take when crafting our products. We take quality very seriously, and our small batch production approach allows us to ensure that each and every product is made with the attention to detail you expect.
The end result is a fresher product with fresher ingredients - everytime.
We believe you should be rewarded for your loyalty. That's why we give you two free razor blades or a product sample with every product purchased. You choose at checkout!